- La mejor manera de sanar tu mente y cuerpo
Tiempo de relajación en la habitación de estilo japonés junto a onsen 'The relax Kura'.

ABIERTO : 16: 00 ~ 18: 00/20: 00 ~ 23: 00
Chief Esthetician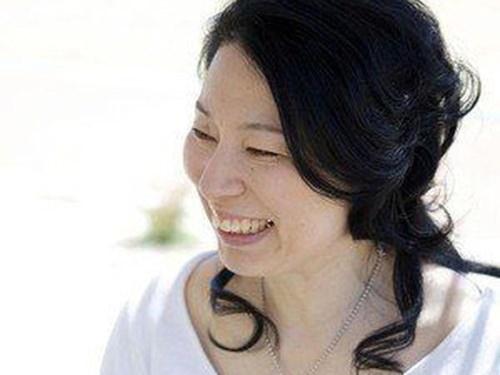 Miyuki Torai (虎井 美侑季)
CIDESCO International Esthetician

Our skilled therapists carefully loosen fatigue of your body and skin with Japanese original technique, using the essential oil of the tree of Takayama.
And their elastic Japanese-oriented skill is from same spirit as Japanese tea ceremony (茶道) or Aikido (合気道) from ancient.Please enjoy the Japanese esthetic and the bath in the old traditional Japanese house.

*Traditional Japnese houses are mostly made of wood, and because of the wooden building, the air in the room is always fresh and the temperature keeps relatively certian degrees.
Aroma 「yuica」 - de Forrest en el área de Hida Takayama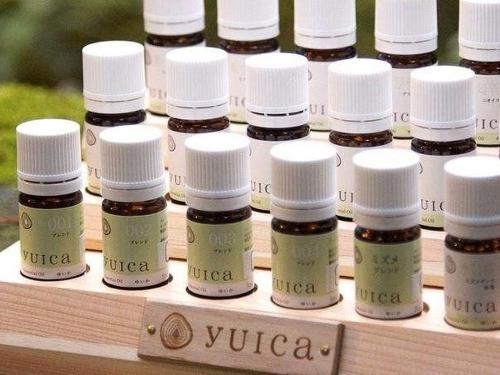 From the refreshing scent of Japanese cypress (hinoki) to the exotic sweetness of Anise Magnolia (nioikobushi), Yuica is the pure essence of Japanese forests, distilled into 100% natural essential oils.

The benefits of Yuica are perhaps best expressed by the term "forest-bathing", which has increasingly become popular in Japan. Spending time in a healthy forest can relieve your stress and refresh you both physically and mentally. The aroma of the forest is a key factor in magically re-energizing you.

Representing the richness of Japanese forests, Yuica's essential oils are extracted from 9 different types of coniferous and deciduous trees. You may be pleasantly surprised to smell the wide variety of aroma from forests of Japan - some may be familiar, others may be refreshingly soothing, and a few special ones may be spicy or sweet.